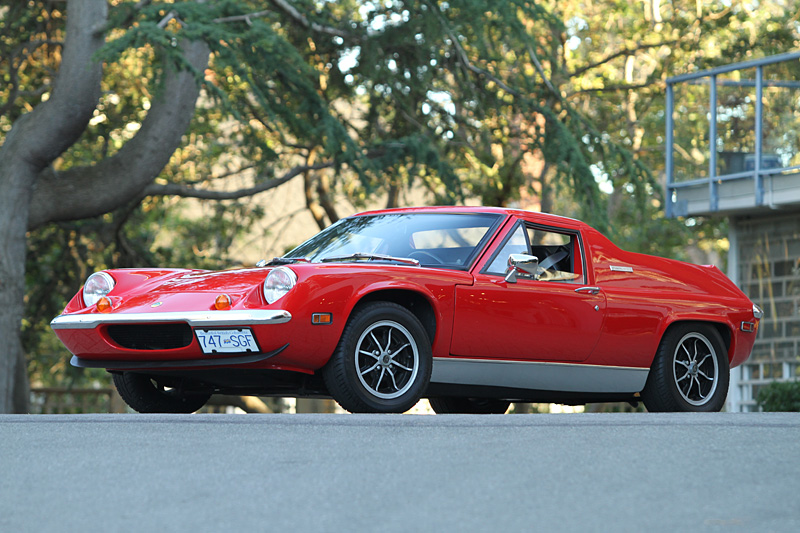 -Fully restored from the frame up to a high level in 2009
-The restoration was fully photo documented and described at lenth.
-The second owner after restoration has improved the Lotus in many areas up to high standards.
-Five years of work fully photo documented with accompanying receipts.
-Last and best version of the Europa with the Big Valve Lotus-Ford Twin Cam.
-Painted by fiberglass experts Corvette Specialties in 2011.
-Fitted with new interior and new dashboard.
-Work since 20xx: New RR Hub and Driveshaft, New Wiper Motor, 90A Alternator, Petronix Ignition, Upgraded Door Pins, New Wilton Carpet, New Door Panels, New Front Windshield.
-Matching numbers original engine.
-Featured on Lotus Europa Central
-Turnkey car ready to drive and enjoy.