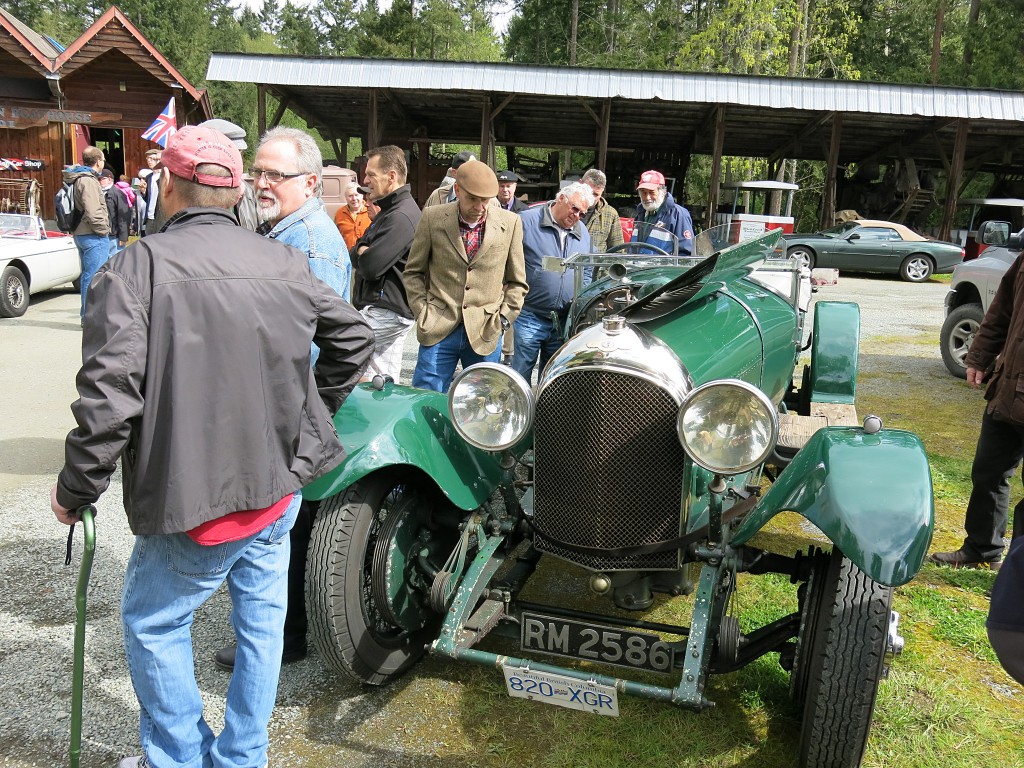 Many smiling faces and English cars were at this year's Restoration Fair organized by The Old English Car Club & Saanich Historical Artifacts Society at Heritage Acres.
This year included a British Cars For Sale area, Swap meet booths from local professional hoarders and a great display of the island's best British cars.
An absolute highlight was the 1926 Bentley 3-Litre Speed Model which was presented by the same family who has thoughtfully cared for it for 76 years!
Also on the radar was the 1937 Morris 8 Tourer E for sale by Ken Nottingham. As a special feature it came with "Lots of fresh air."