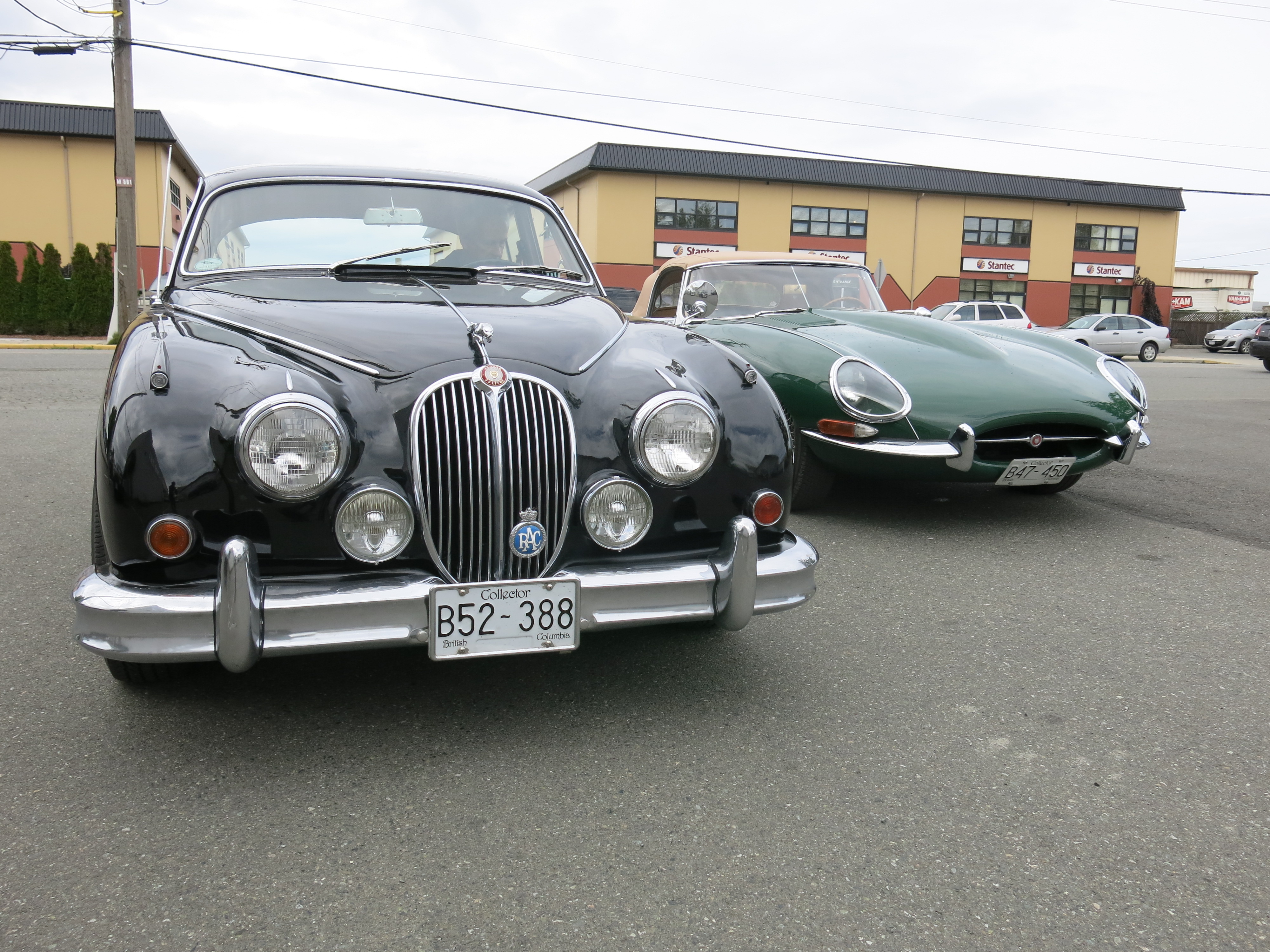 In 1962 you could have walked into the dealership a driven away with either the MKII 3.8 or an early E-Type 3.8.
The quantum leap in style that came with the E-Type had Ferrari worried and they immediately transformed their aerodynamic brick that was the 250 SWB into the legendary 250 GTO.
Here are two awesome examples from the local area. The E-type was originally listed at $5,595 and the MKII at $5,045. Naturally the more iconic E-Type raised in value by a couple more factors, but each was built with the same care and quality that Willam Lyons aspired.