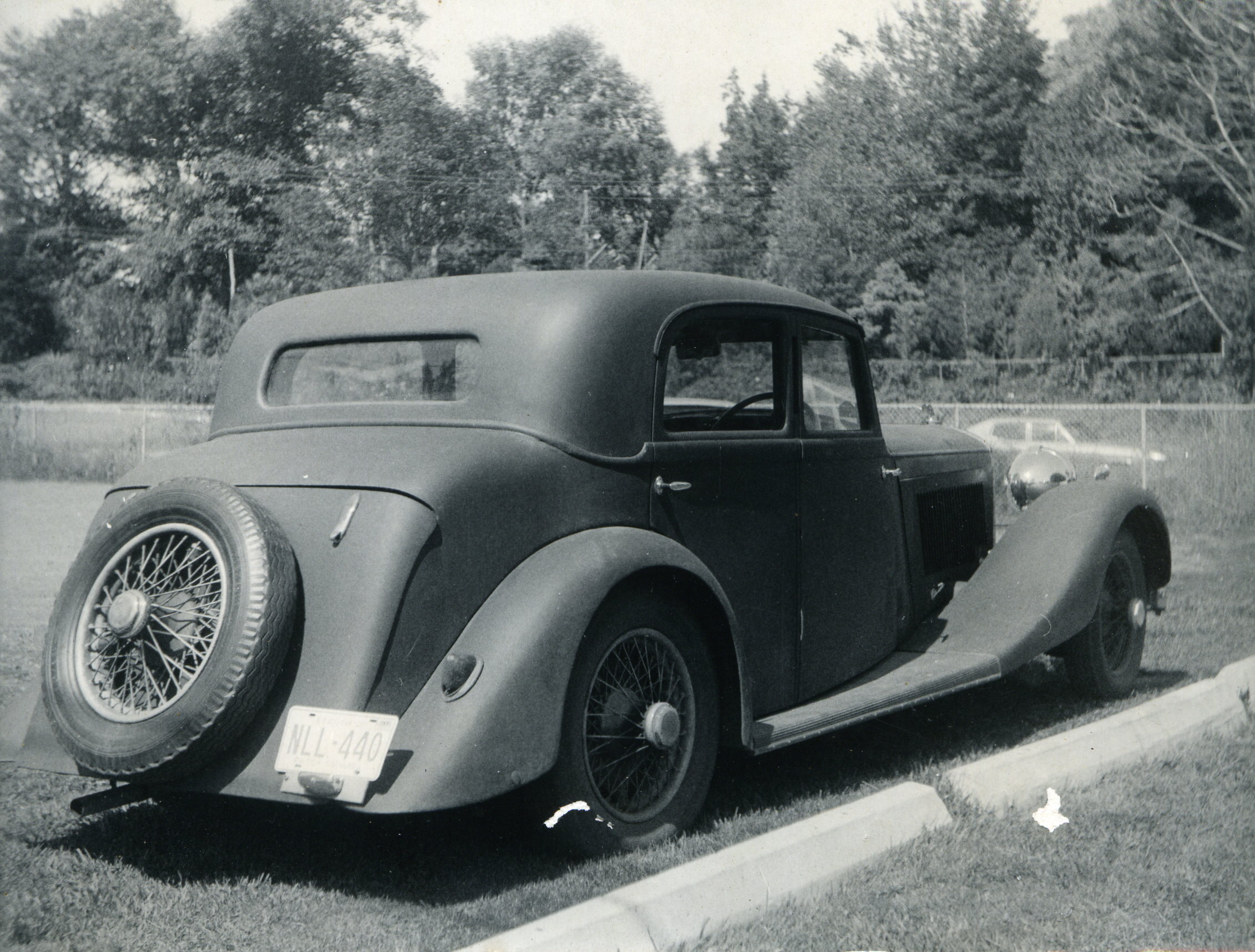 Today we had the privilege and pleasure to purchase this 1935 Bentley 3½ Litre Park Ward Sports Saloon chassis number B-90-EF.
This car was imported from England to Victoria, British Columbia in the seventies and has been a fixture on Saturna Island for several decades.
We purchased it from the family of I.C.MacQuarrie who had owned the car for over 40 years before landing in our shop and changing hands.
All tags seemingly indicate that the car retains its original aluminum body and 3½ Liter engine that match the numbers on the chassis so we are quite excited.
More to come!