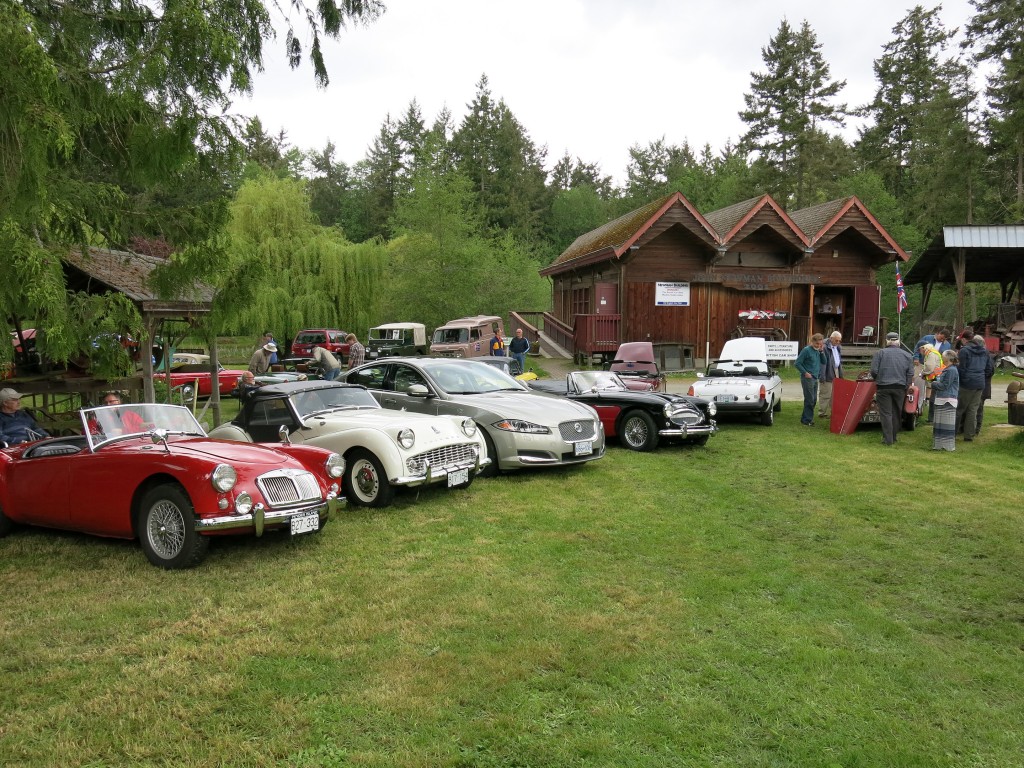 The best car show on the island is the Restoration Fair and Swap Meet by the OECC South Island Branch.
It brings out the great people in the area, their great British cars and others from afar.
One such character is Ken Finnigan came down to sell the leftovers from his racing days. He was a regular racer at Westwood and told stories of his MGA Twin-Cam that could out-do all the Healeys, but when the AC Bristol came around it was hard to beat.
For the show my dad prepared the '850' mini racer and we had a beautiful Triumph TR6 in the for sale area.
Our Best of Show would have to be Hugh Pite's 1933 MG J2 Roadster. More on that later.