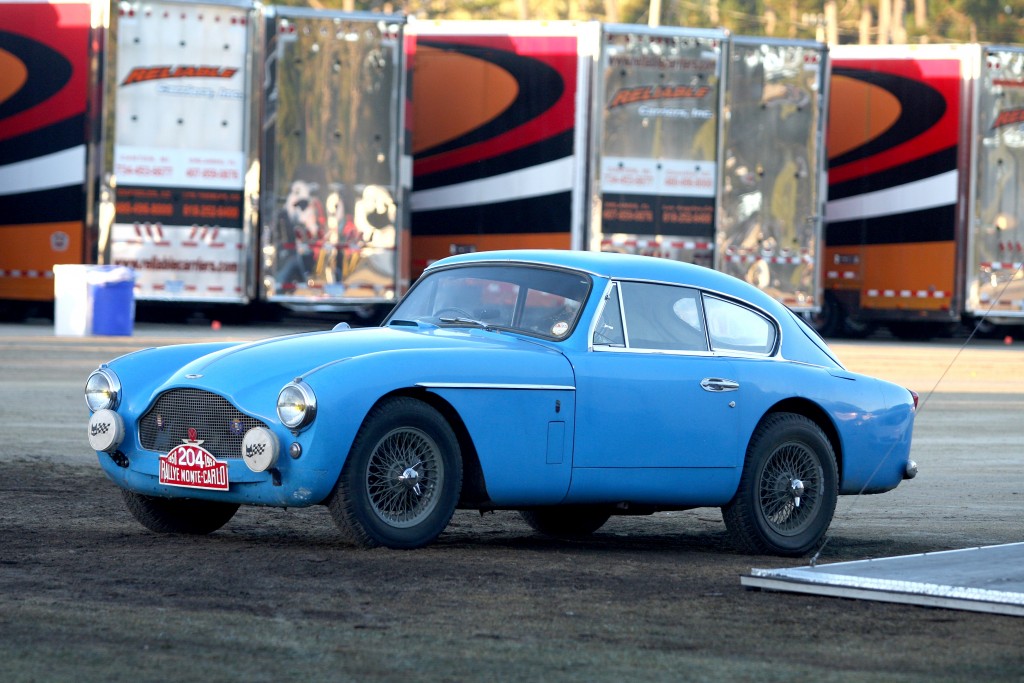 Petrolicious videos can be hit-or-miss, but great owners like Dave Adams of Lake Oswego Restorations can make them peerless.
Adams did a fantastic job describing his 1957 Aston Martin DB2/4 MkIII Prototype in the video that includes a solo ride on the Buena Vista Ferry.
Called Design Project 193, Dave's Aston was used to redefine the DB2/4 into its definitive version: the MKIII.
He purchased the prototype in London in 1984 and subsequently found out it raced 1958 Rallye de Monte Carlo.
Despite being in the restoration business, Daves loves the unrestored charater of his Aston which he best describes in the video: