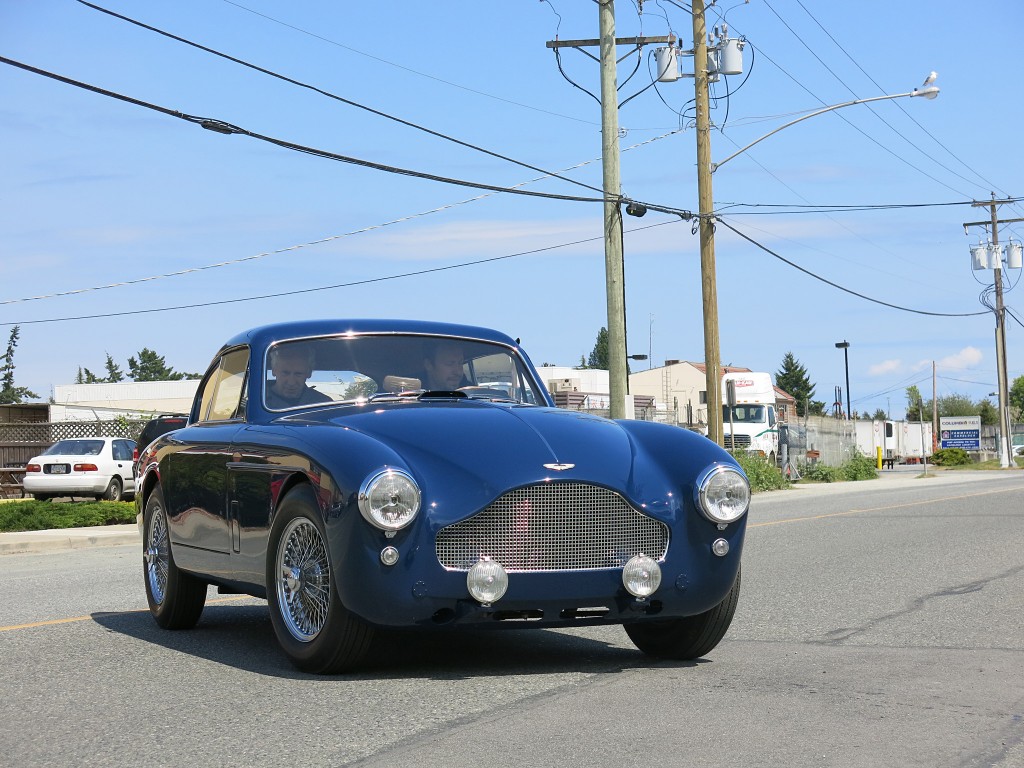 Today a Victoria icon was reunited with the streets after being in limbo since the 1960s.
This DB2/4 was just completed by Jetstream Custom Auto and Jason brought it by to show off his excellent work.
The car has been at Styles for sometime and fitted with an incredible interior including Mercedes-Gulling-patterned front seats.
Over 20 years ago we helped the project along with some ignition and carburetor work, so it's a real charm to see it in action.