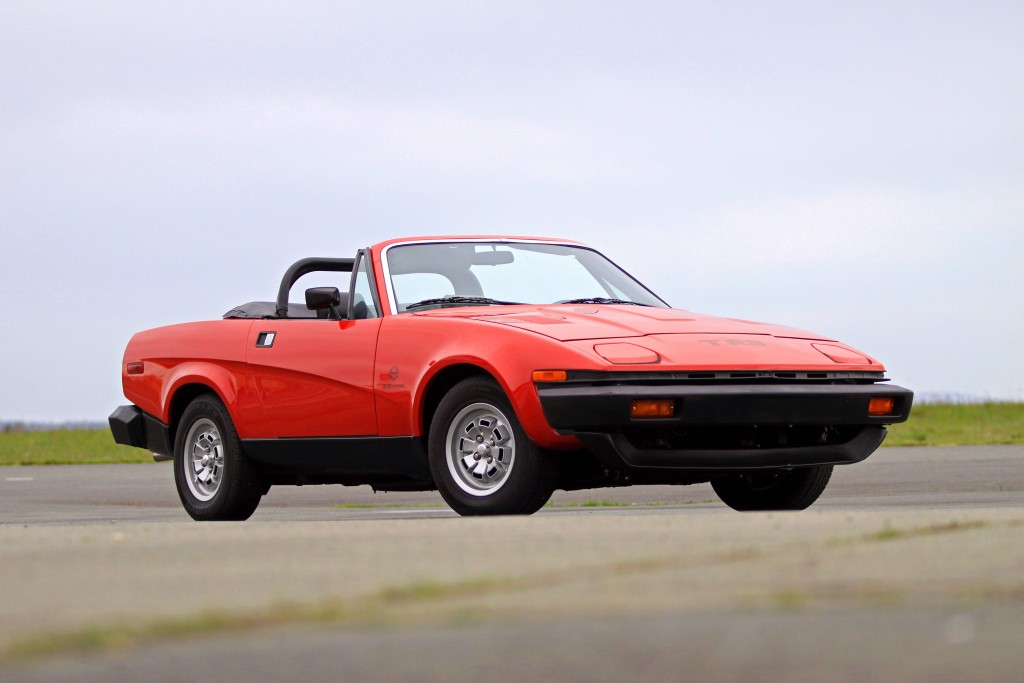 -Complete ground-up restoration by Custom Car Color in Carnelian Red (2011)
-Rebuilt engine (STD bearings) and transmission
-New interior including Aley roll bar from Rimmer Bros and Robbins soft top
-New stainless exhaust, headers, rebuilt suspension, driveshaft & ujoints, cooling system, heater core, tires, electrical harness.
-Driven 2600 miles since restoration and stored inside.
-USA import car with certificate of title for Sante Fe, New Mexico.
-Comes with car cover
-Selling to make room for a MD TD restoration.
-Sold as-is with no warranties.
Call Richard Owen 2508917475 or e-mail supercars@gmail.com