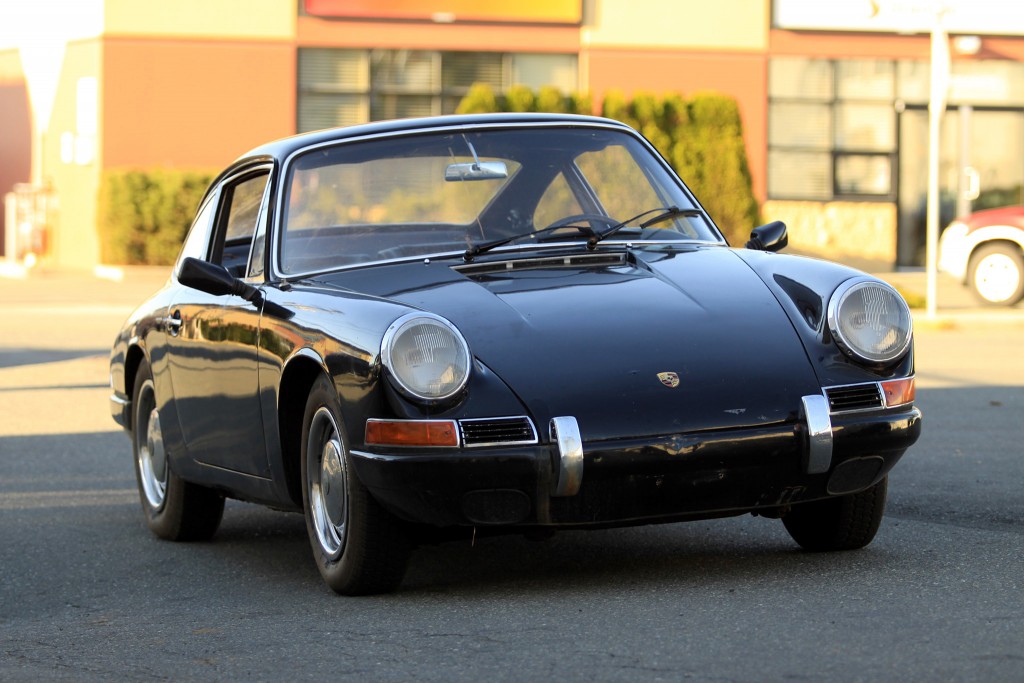 -Paperwork dating back to 1988 when owned by Carl Newton in Van Nuys, California
-Solid car seemingly absent of accident damage or major bodywork repair
-Needing a new passionate owner to restore and enjoy this classic swb design.
-Fitted with 5 gauge dashboard and dogsleg 5-speed manual
-Noted minor metalwork repair to both passenger and driver's side dogsleg.
-Engine starts and runs, enough to repostion for the photoshoot
-Imported into Vancouver BC in 1989.
-Last work completed in January 2008.