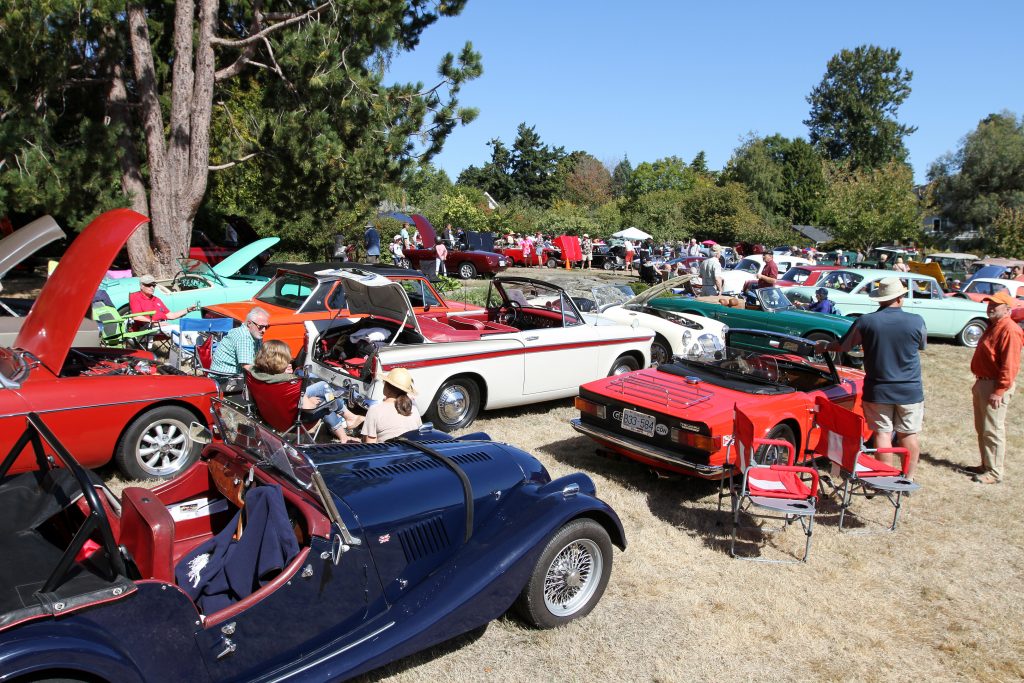 Today was the English Car Affair in the Park (ECAIP) held by the South Island Branch of the OECC.
For the 22nd annual event, the cars were displayed at the Government House which is the official residence of the Lieutenant Governor.
Bentley & Rolls-Royce was the special feature this year aided by David Stocks of the RROC who helped gather 17 cars.