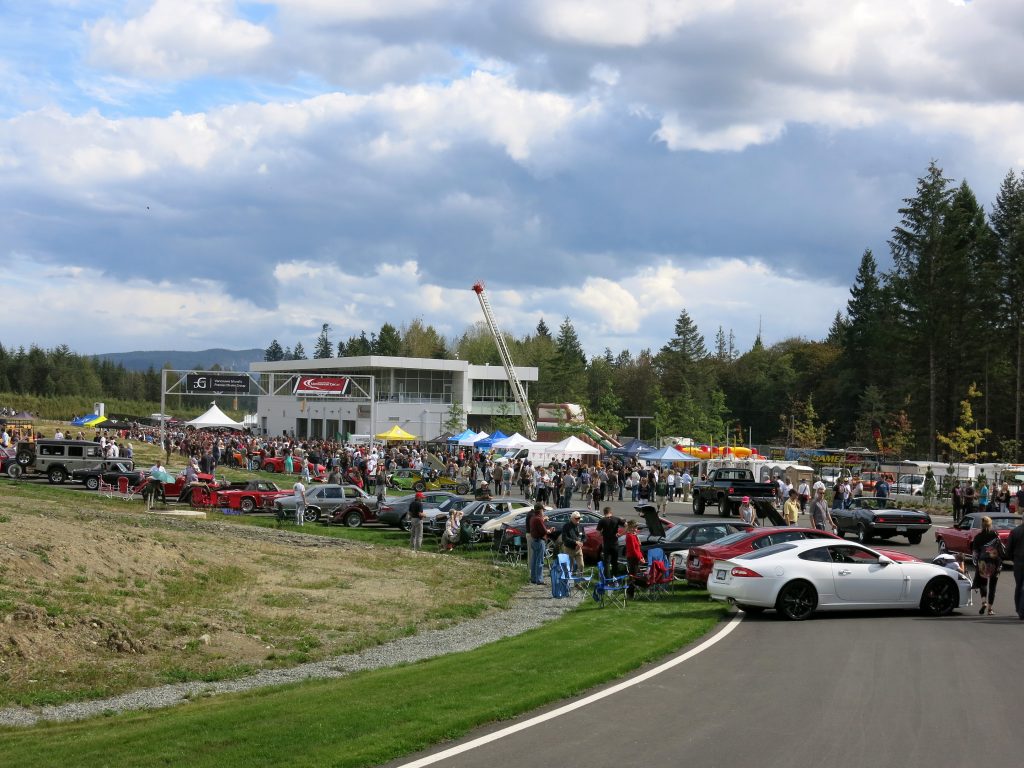 Today was the GAIN group's Vancouver Island Motor Gathering & Classic Car Show held at the Vancouver Island Motorsport Circuit.
The is the first event to largely welcome the public to the somewhat private facility recently buily in Cowichan.
Almost the entire track was littered with interesting cars and the garage was reserved for cars completed by Rudi & Company.