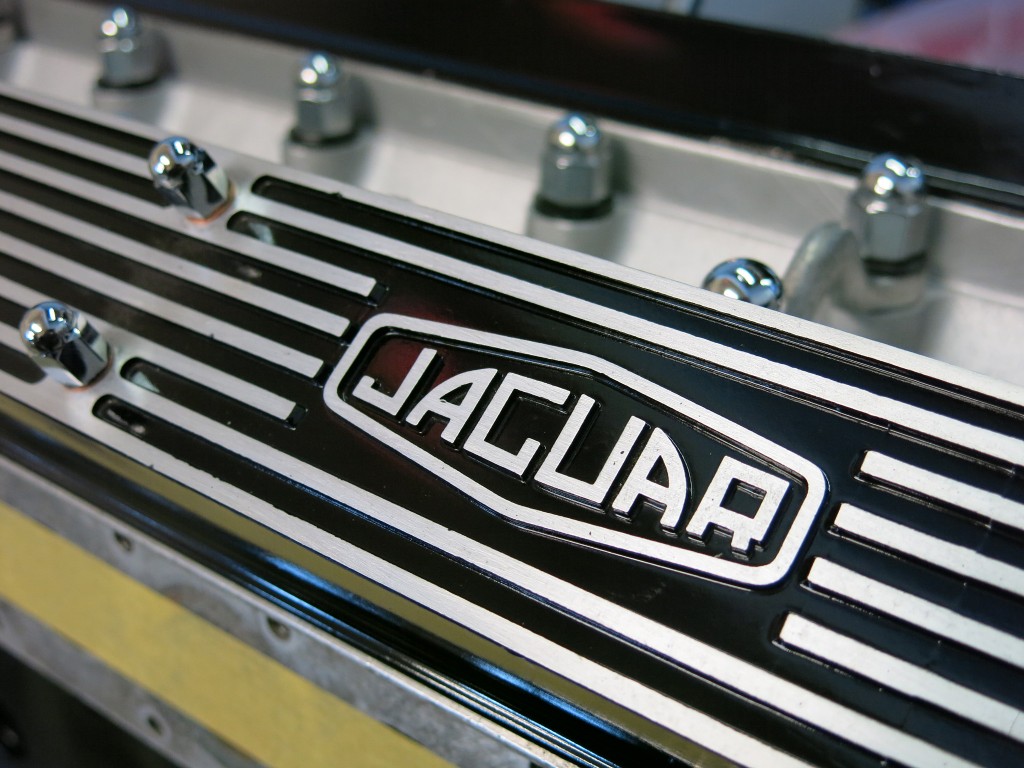 Time to get caught up with the XKE S2 project at Porter's Garage.
We have completely rebuilt and delivered the 4.2 engine in standard Series II spec.
Gary got the car rolling and we have assisted with items like the massive wiring harness sourced from the experts at Autosparks.
The rocker switches were somewhat fussy to rebuild and add complexity over the more basic Series I cars.
When working on a project like this two things are always going on at once while at the same time trying to plan to avoid future production delays. Lists are a must as is a good stock of SAE hardware.